Fully Supported
Now with Corelogic Trestle and MLSGrid support!
Your are no longer on your own with RETS. We are here to make getting or syncing the rets/mls data into your mySQL database easy. Once you setup retsCloud our system will refresh your data about ever 15 minutes.
We integrate with about 900+ MLS' across the US and Internationally. We have you covered
15 Minute Updates
That's right we sync the MLS data to your mySQL database  every 15 minutes on average. Just as fast (if not a little faster) as the big MLS search sites.
We're In The Clouds
Our system is ready to go since you don't need to install it or configure it. Just create an account for free and and get MLS data today. Custom RETS setups are still available for FTP, SOAP and other MLS standards.
Simple rets, MLSGrid, Trestle or Bridge to mySQL Pricing
1 MLS on (MLSGrid, Trestle or Bridge)
1 MLS Feed – 15 Minute Updates – 99.99% up time – mySQL Supported – Email & Phone – Support **
$15 a Month
Rets, MLSGrid, Trestle or Bridge to WordPress Made Easy
$500 One Time Fee / 7 Day Turn Around
Integrated with Houzez WordPress
theme take full control of your real estate website, NO MORE IDX and their restrictions. Use all of the great features the Houzez theme has to offer and move past your competition.See Houzez in Action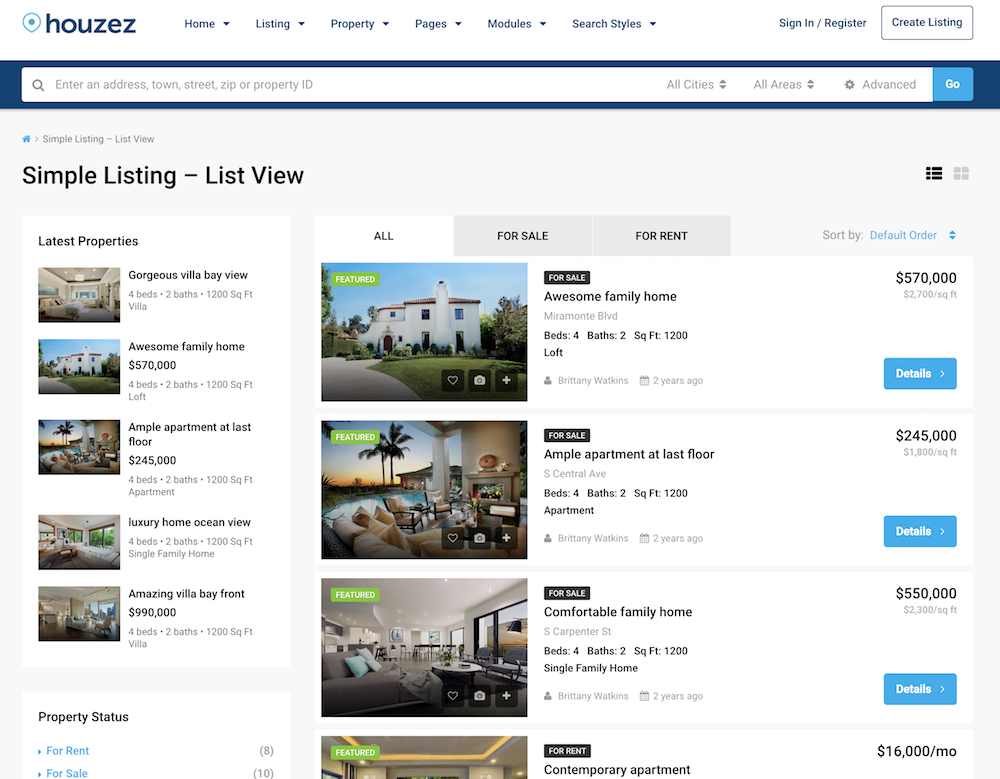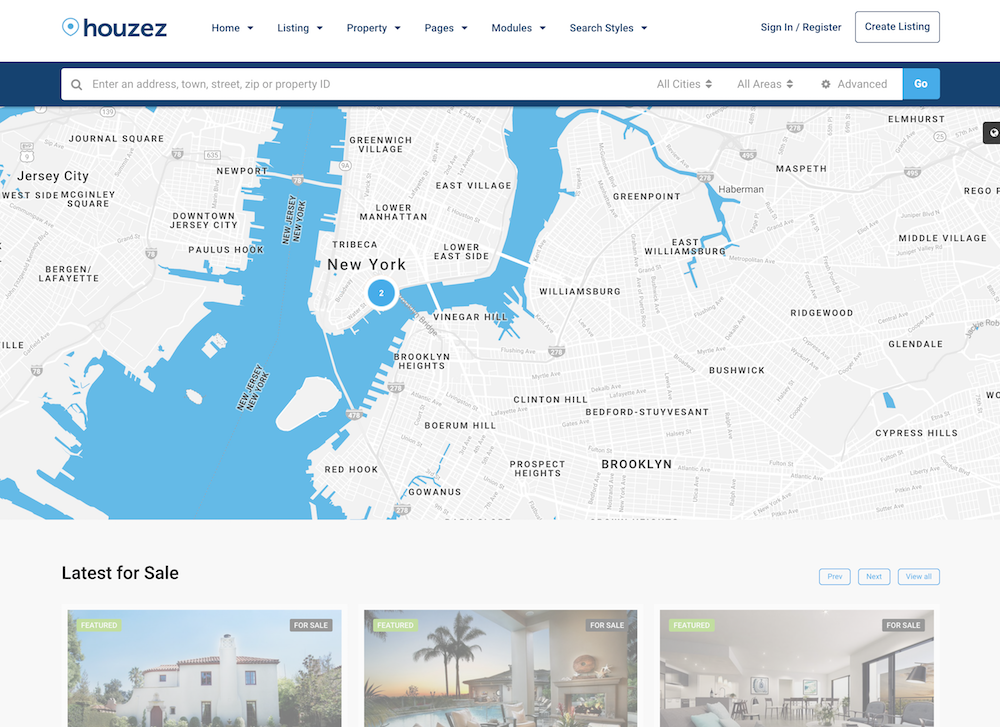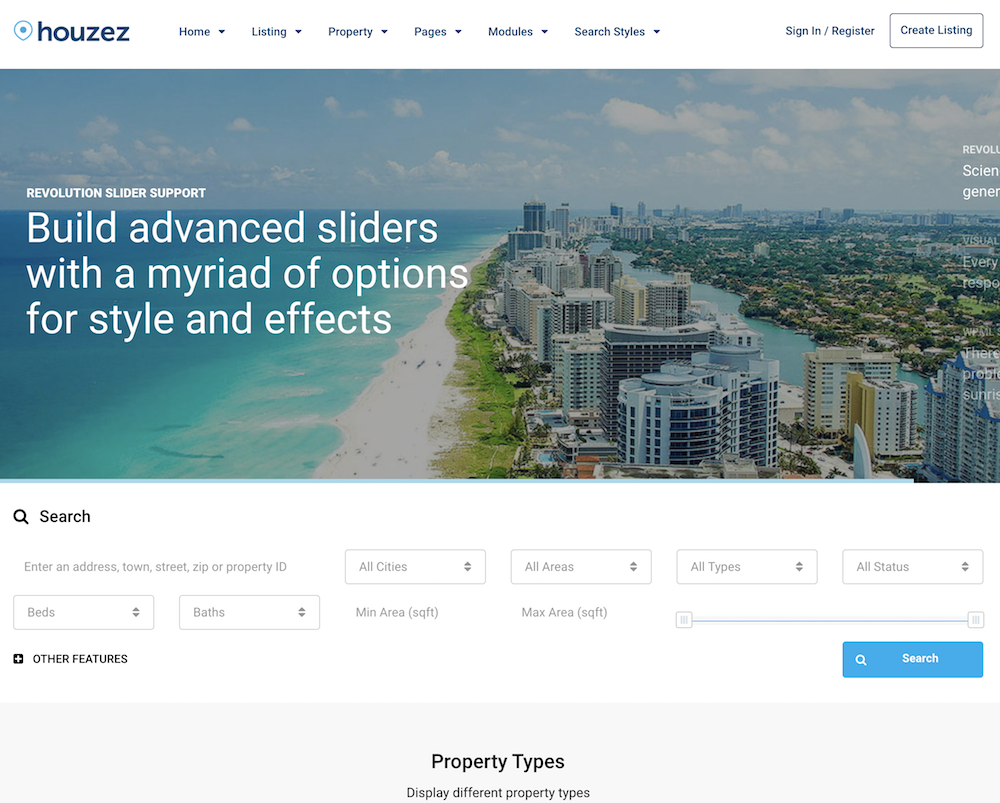 Houzez WordPress Integration (Or any WordPress Real Estate Theme)
Enjoy all the
features and functions

 combined with RETS data.

We do all the integration for you and keep the MLS data synced with your Houzez WordPress. There are no iframes or programming tricks. All features of Houzez continue to work.
Cost Effrective
We charge a one time fee of $500 and no extra monthly costs, just your normal retsCloud data subscription. This all runs on your servers and you can duplicate and move the code as you wish.
Responsive & Modern Design
Houzez is a modern WordPress plugin with great features. Reveiw the plug in and all it has to offer.
 Checkout the Houzez Theme/Plugin
Type of Server Needed
You will need
– a server with at least 2gb of ram – a VPS or dedicated server 
Suggested Hosting
Suggested server size based on 20,000 MLS records. If you have more records you will just need more ram.
Get to Market Faster
With a normal 7 day turn around, you can get to market quicker and start capturing new clients and getting better SEO.